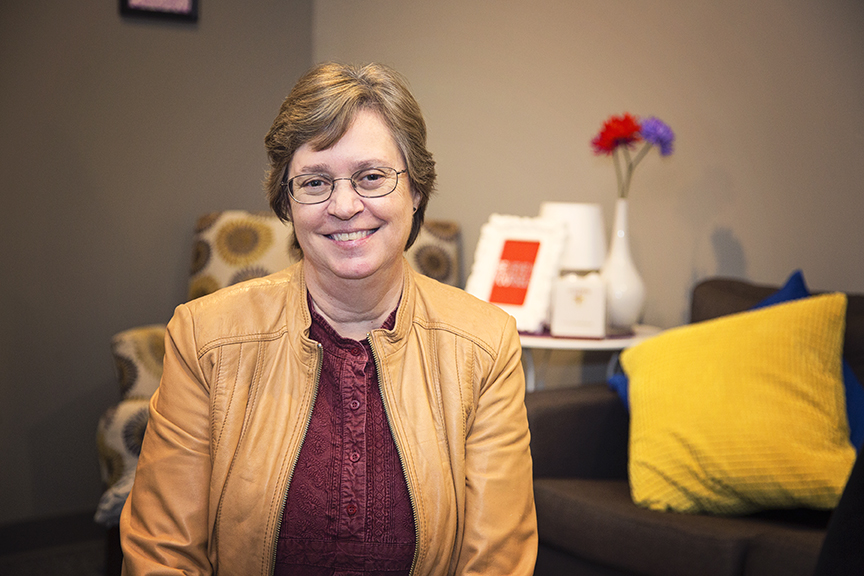 Wyoming native Candy Moulton, co-owner of Wood Mountain Productions, has written fifteen Western history books, co-edited a collection of short fiction and an encyclopedia and written, produced, and been a reenactor in several documentary films.
The Mormon Handcart Migration:
"Tounge nor pen can never tell the sorrow"
In 1856 the Church of Jesus Christ of Latter-day Saints employed a new means of getting converts to Great Salt Lake City who could not afford the journey otherwise. They began using handcarts, thus initiating a five-year experiment that has become a legend in the annals of Mormon and North American migration. Now, Candy Moulton tells of their successes, travails, and tragedies in an epic retelling of a legendary story.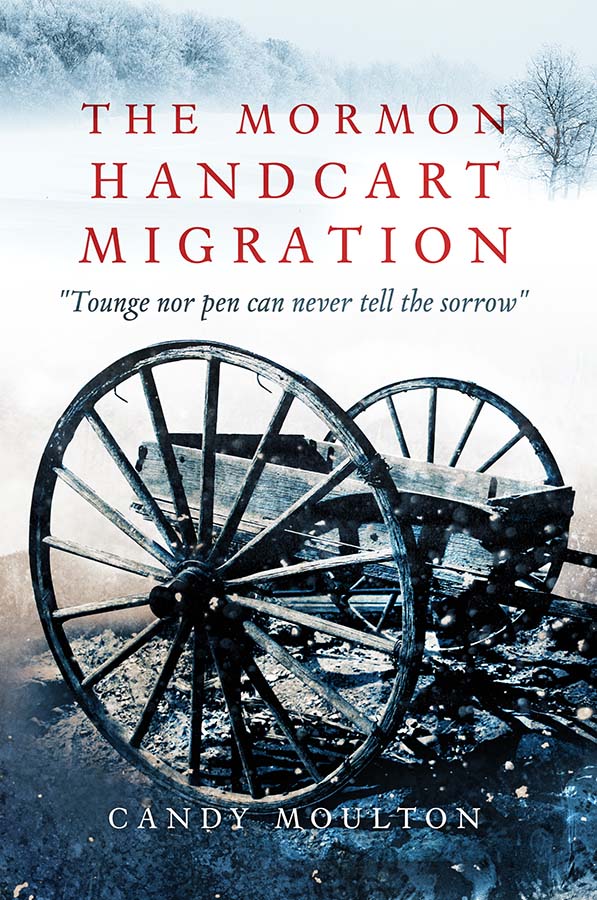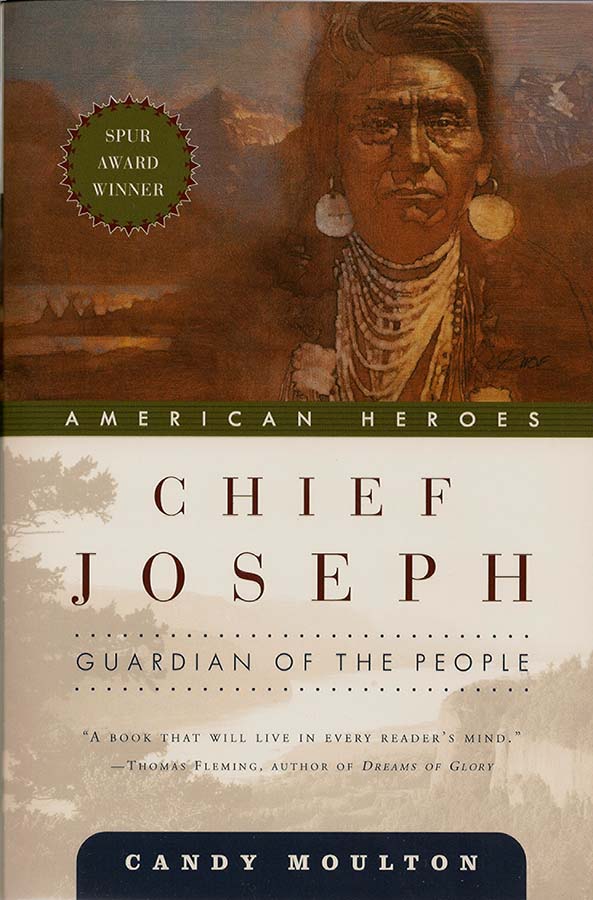 Chief Joseph: Guardian of the People (American Heroes Series)
Chief Joseph is one of the most recognized names in American Indian history, celebrated for his leadership and guardianship of the Nez Perce people during their 1500-mile flight in 1877 as they outmaneuvered and outraced the frontier army in an attempt to remain free. 
Valentine T. McGillycuddy – Army Surgeon, Agent to the Sioux
On a September day in 1877, hundreds of Sioux and soldiers at Camp Robinson crowded around a fatally injured Lakota leader. A young doctor forced his way through the crowd, only to see the victim fading before him. It was the famed Crazy Horse.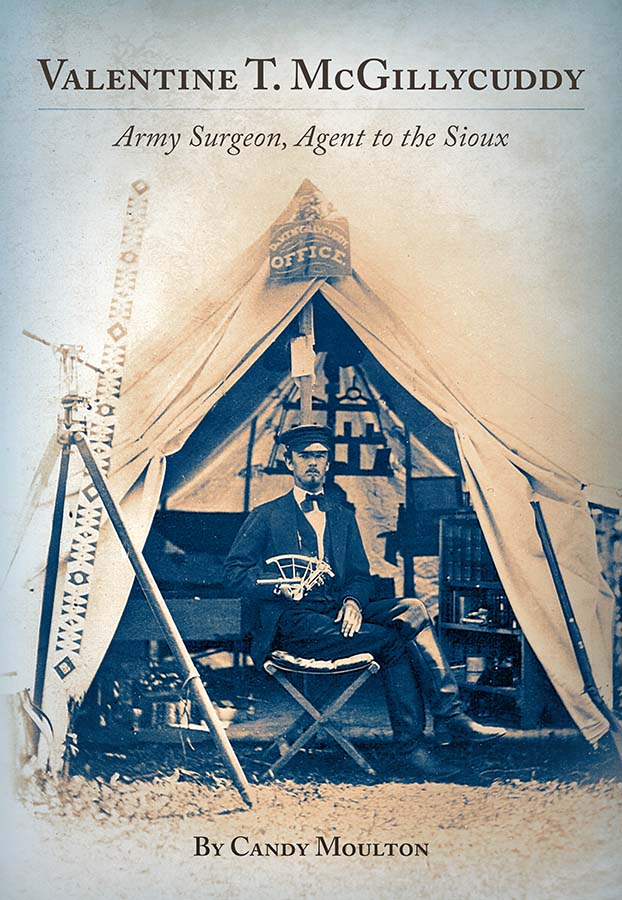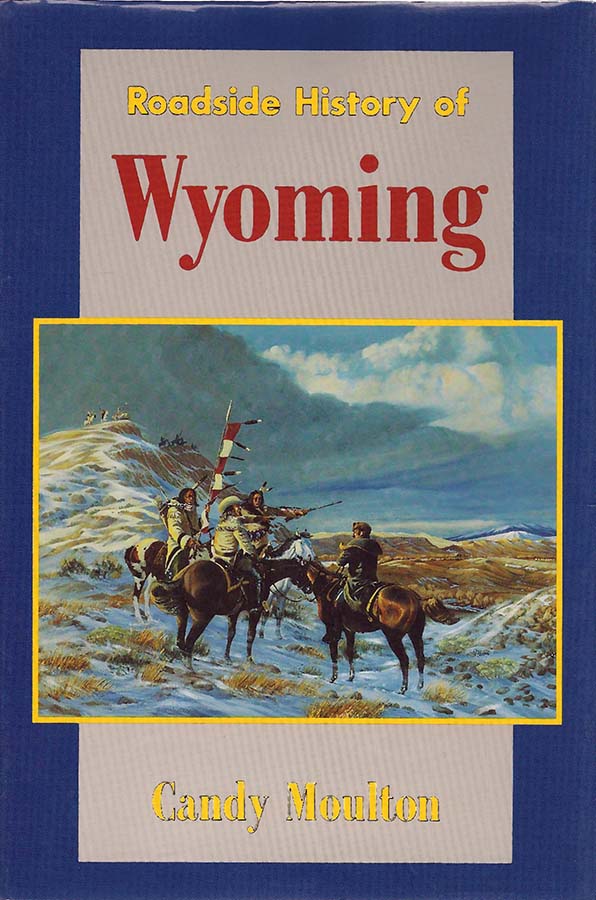 Roadside History of Wyoming
"High atop America is a place so rugged and wild it grabs your heart and spirit and soul: Wyoming, land of the cowboy." Take trip with me for a sampling of the history, people, places, and events that shaped my home state of Wyoming. 
Working with BPI, Western Writers of America, and Wood Mountain Productions I've been able to create films that speak to the culture and history of our nation.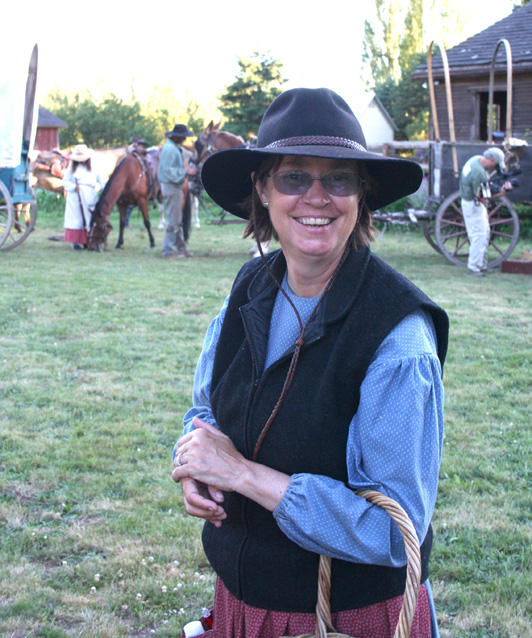 About Wood Mountain Productions
Candy writes books and makes films. Steve builds furniture. Together, we are Wood Mountain Productions. All of our work is grounded in the history of the West and specifically Wyoming, where we have long family roots.
Join me in an adventure through the history of the American West as I introduce you to people, events, and places so important to the story.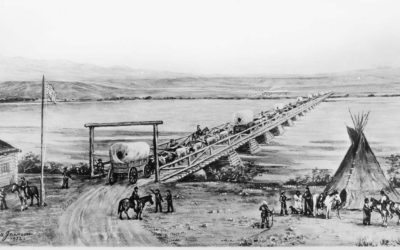 I'm beginning a new film project that focuses on the trail history at Platte Bridge Station, a military post beside the North Platte River that was renamed Fort Caspar after the July 1865 fight that ended in the death of Lt. Caspar Collins of the 11th Ohio Volunteer...