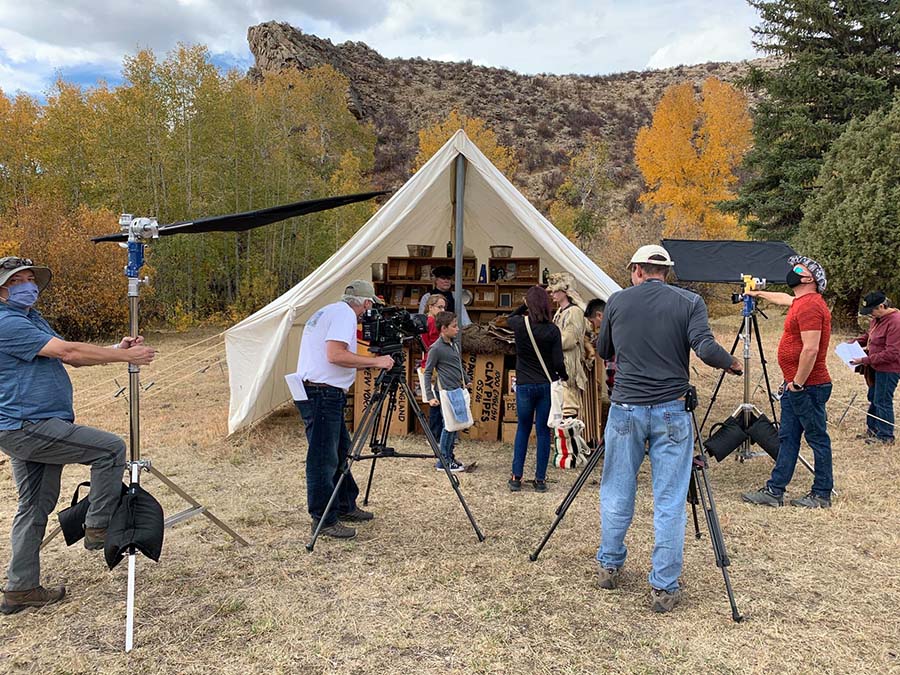 About Wood Mountain Productions
Candy Moulton and Steve Moulton started Wood Mountain Productions to combine their unique talents and creations. Candy has spent her career writing for newspapers, magazines, books, and more recently film scripts. Steve is a custom furniture craftsman who also spent decades as a ranch manager. His work is in private homes and businesses across the country.
About Candy
Candy Moulton is passionate about the stories of the American West and she has been telling them for decades. Her history books, documentary films, and magazine articles have won many awards. She makes her home near Encampment, Wyoming, is active in writing and historical organizations, and is a founder of Grandma's Cabin, a foundation that supports the local elementary school with a mission of Preserving History, Serving the Community.
Candy was reared on a Wyoming ranch and there she learned the value of hard work. She began working in the hayfield when she was six driving the tractor and pulling the scatter rake. She took part in other ranch activities from moving cattle to cleaning the chicken house! When she was 14, she worked at the Sugar Bowl, a soda fountain and gift store in her hometown.
Candy began writing articles and taking photos for the Saratoga Sun when she was 16 and found her life's calling as a writer. She studied journalism at Northwest Community College and the University of Wyoming, edited the Saratoga Sun for five years, and has been a freelance writer since 1982. Her work has involved writing Western history books, for a variety of magazines, and she has produced films and digital interactives for many clients and venues including the National Park Service, National Historic Trails Interpretive Center, Flint Hills Discovery Center, and Hanford Reach Interpretive Center.
Always involved with her community, she has served on the Grand Encampment Museum Board for 30 years as President, Secretary, and Board Member. She edited publications for the Oregon-California Trails Association, Western Outlaw Lawman Association, Western Writers of America, and Wyoming Cowboy Hall of Fame. She is presently the Executive Director of both the Western Writers of America and the Wyoming Cowboy Hall of Fame.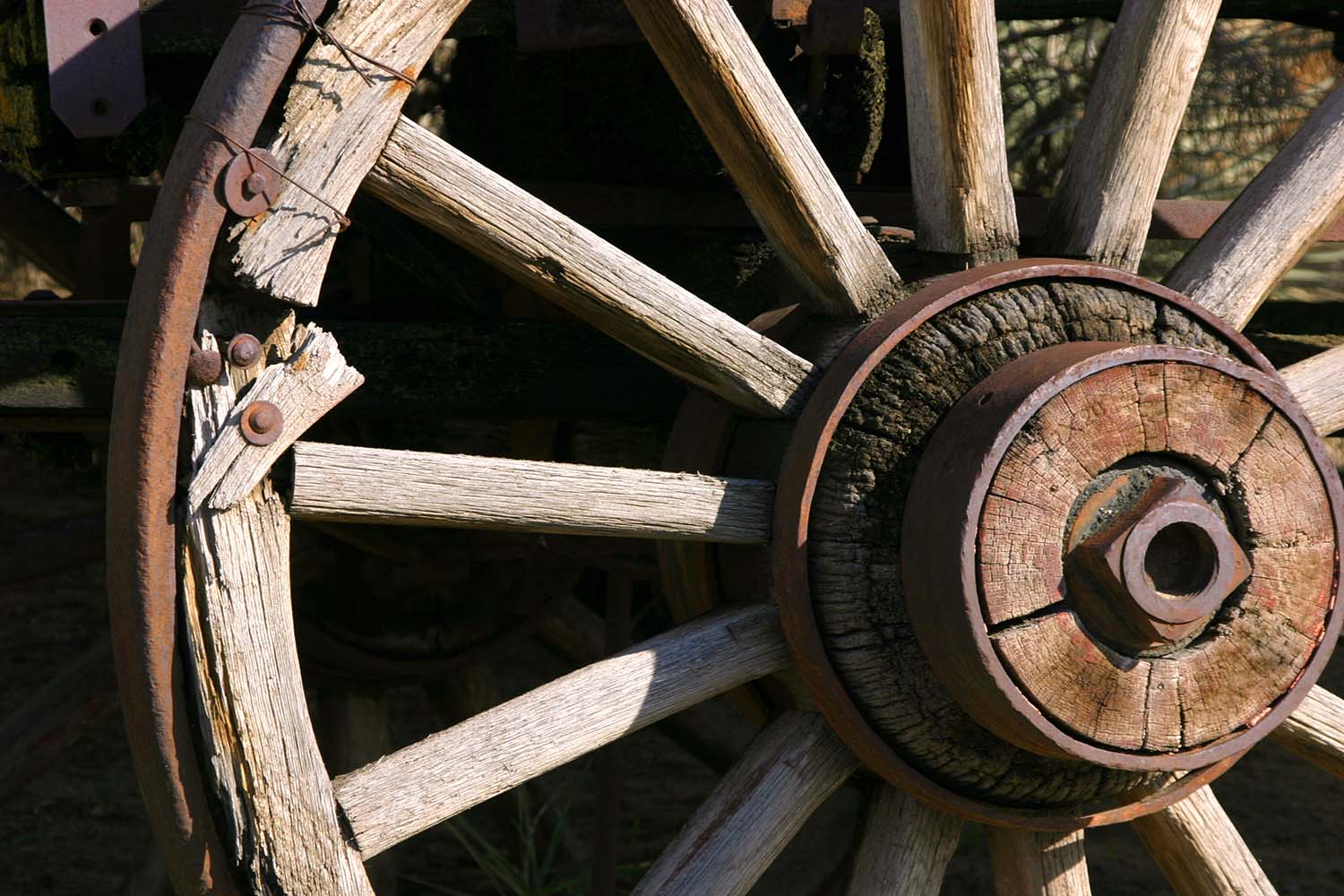 Steve is a Wrangler Award winner for his cowboy music. He is equally comfortable on a horse moving cows, singing around the campfire, or building a unique piece of custom furniture in his woodshop.